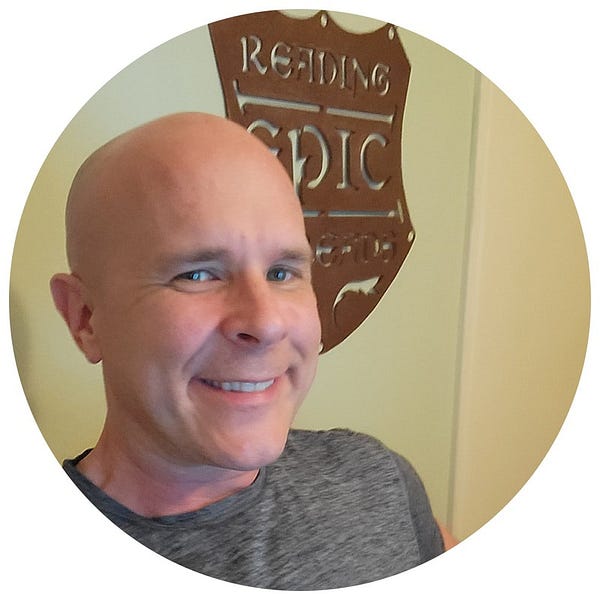 Dec 21, 2021
Audio Reading: Part 4: Ghislaine Maxwell's Defense Strategy Utterly Collapses
And once Maxwell is convicted, where does the SDNY's PCU Epstein investigation go from there?
Patrick Gunnels of Reading Epic Threads reads out Brian Cates' latest columns!
For behold, my good friend Patrick Gunnels of "Reading Epic Threads" has come through again with another audio reading of my new column.
AND THERE WAS MUCH REJOICING ALL THROUGHOUT THE LAND AND STUFF.
Make sure you're following Patrick on Twitch, so you can get notified when he's going live to do some more epic reading: https://www.twitch.tv/pgunnels